Welcome to DMC Waste and Recycling
DMC Waste and Recycling provides clients in Cork City & County with the very highest standard of Cork waste collection services, offering top-quality waste removal, recycling, and property clearance services to make rubbish removal from your property as quick and stress-free as possible. Our professional and cost-effective waste collection services are available to both domestic and commercial clients, with wheelie bins of 140 litres up to 1100 litres available.
Here at DMC Waste and Recycling, we know that not all people generate enough waste to justify costly monthly subscriptions to waste removal companies, which is why we offer flexible pay as you go waste collection services across Cork City and the surrounding areas. Whether you need a once-off Cork waste collection service or want to make us your scheduled bin collection provider, we offer flexible and cost-effective waste removal to suit your schedule without any hidden fees or charges.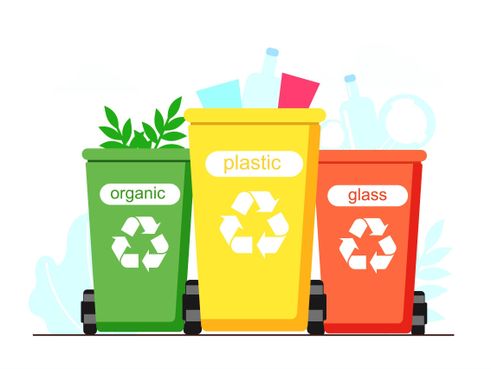 We offer scheduled and pay as you go flexible domestic and commercial waste collection across Cork, with great prices guaranteed. For quality waste collection and recycling services, get in touch today.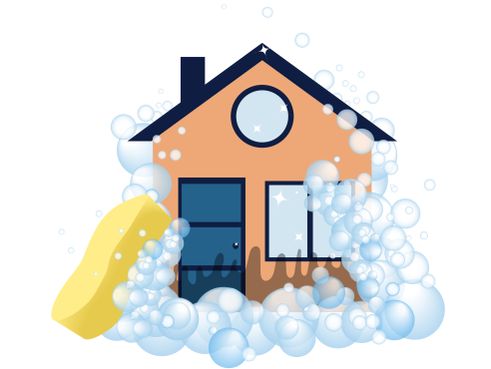 From junk removal to general property maintenance inside and out, DMC Waste and Recycling do it all. Whether you've just bought a new property or want to deep clean your home, we can help.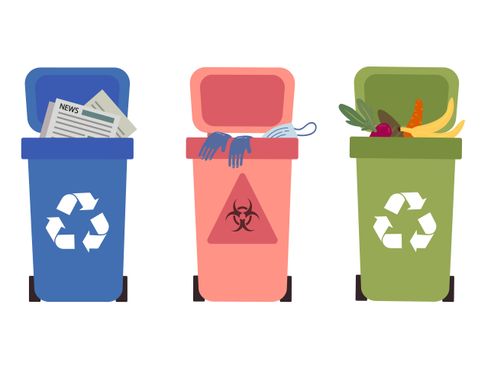 DMC Waste and Recycling provides professional junk removal services suitable for house clear-outs, furniture removals, large waste removals, and more. All junk is disposed of in a safe, hygienic and environmentally friendly manner.
Comprehensive Cork Waste Removal Services
Cardboard recycling

Paper recycling

Plastic recycling

Composting

Commercial bag collection

Domestic refuse

Recycling collection

General waste collection

Rubbish removal

Wheelie bins

Bins for glass & food

Skippy bags - Delivery & Collection

House clearance

Garage clearance

Property Maintenance

Pay as You Go Rubbish Removal
Pay As You Go Bin Collection Cork
DMC Waste and Recycling is a family-run business approaching traditional waste removal differently. Save money and control your bin collection days with DMC Waste and Recycling's pay as you go service. No contract, no subscription, and no hidden fees. Simply pay whenever you want your bins collected.

Traditional bin collection, with weekly or twice weekly collection dates and expensive rates, work for households that would typically go through a lot of waste or recycling. For elderly people, students, empty nesters, or anyone with a limited amount of waste, pay as you bin collection is a much more affordable option. You only pay for when the bin is collected, there are no yearly charges or subscription fees. To make things even easier you can pay us over the phone using a debit card or you can pay the driver in cash upon collection, whatever suits you best. With DMC Waste and Recycling you are not bound to a contract or a weekly collection timetable, you decide when bin day is.
Get in touch now for more information on our Cork waste collection services.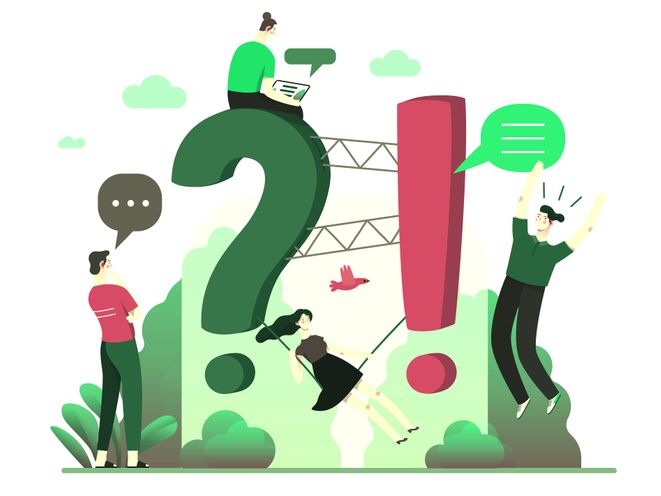 DMC Waste and Recycling FAQ
Where can I find a waste collection company near me?

DMC Waste & Recycling provides Cork waste collection services to domestic and commercial customers across Cork City and the surrounding areas. We provide Cork bins in sizes from 140-1100 litres.

When are your collection days?

We offer scheduled collection days across Cork five days a week. We also provide pay as you go collection services for all customers, meaning you can choose when you want your bin collected for a more flexible and convenient service.

How much do your collections cost?

The price of our pay as you go collections vary depending on the size of bin you need collected as well as the type of bin you need collected. Visit our "organise bin collection" page today for more information on pricing, or contact our team today.